All gorgeous newborn babies - Canberra Newborn Photographer
on

02 June, 2014
32

comments
I haven't blogged for the longest time as I was so busy and found it hard to find time. But I do feel guilty not to share images of these gorgeous babies I was busy photographing. I have best job in the world! Love every minute of it.
I promise I will find time to blog their sessions separately but for now enjoy this blog of baby sweetness.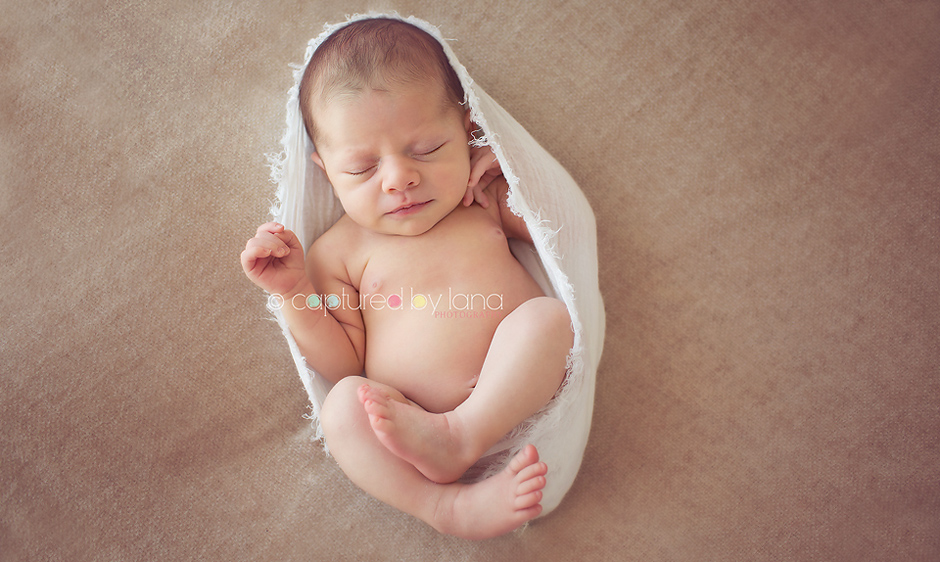 32

comments
Leave a comment
Make sure you enter all the required information, indicated by an asterisk (*). HTML code is not allowed.