Stunning mum and her beautiful family - Canberra Maternity Photographer
on

22 March, 2013
21

comments
 I just loved this session,the light was so beautiful and Amy and her family were just awesome! I had so much fun photographing them. And it shows on these images which are just gorgeous.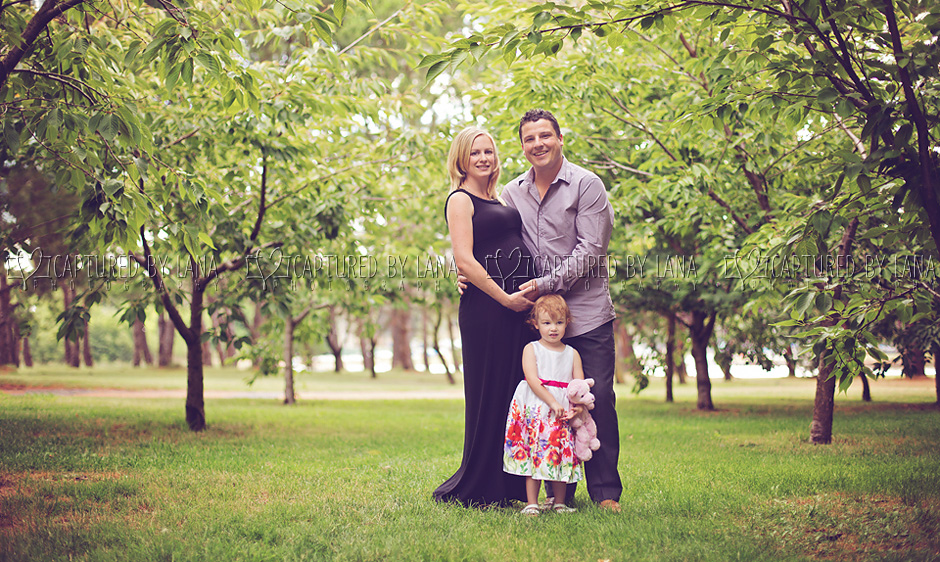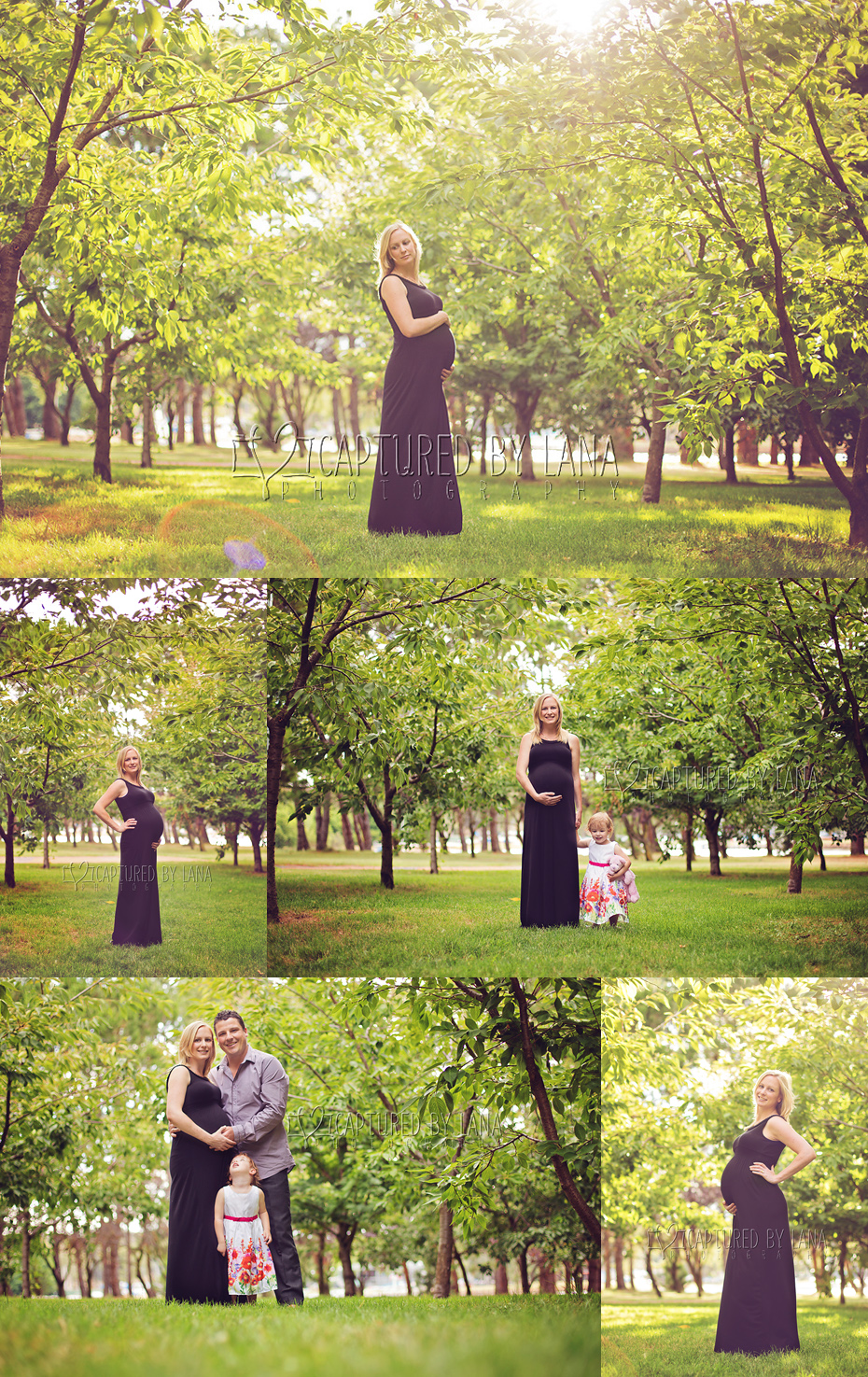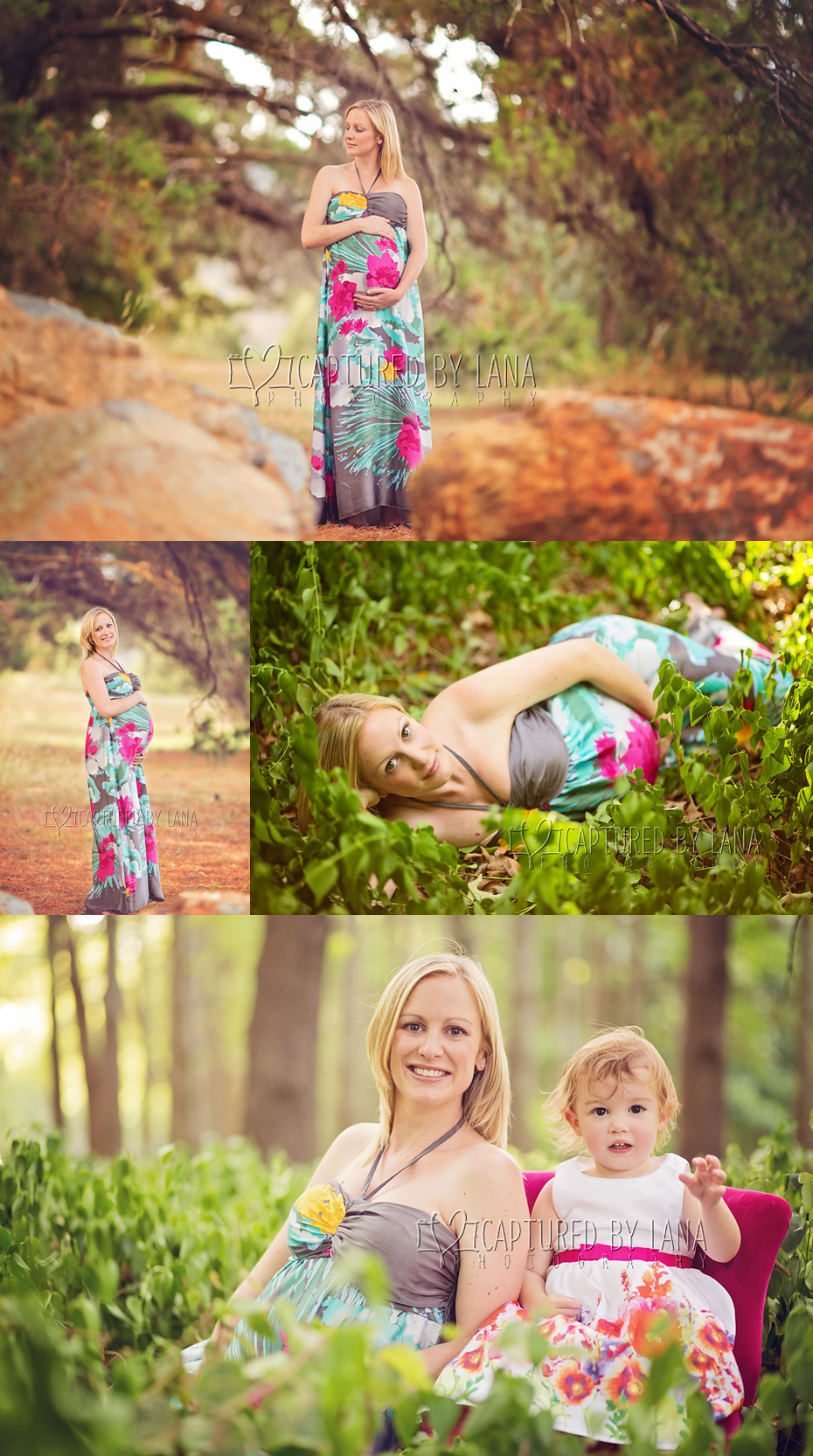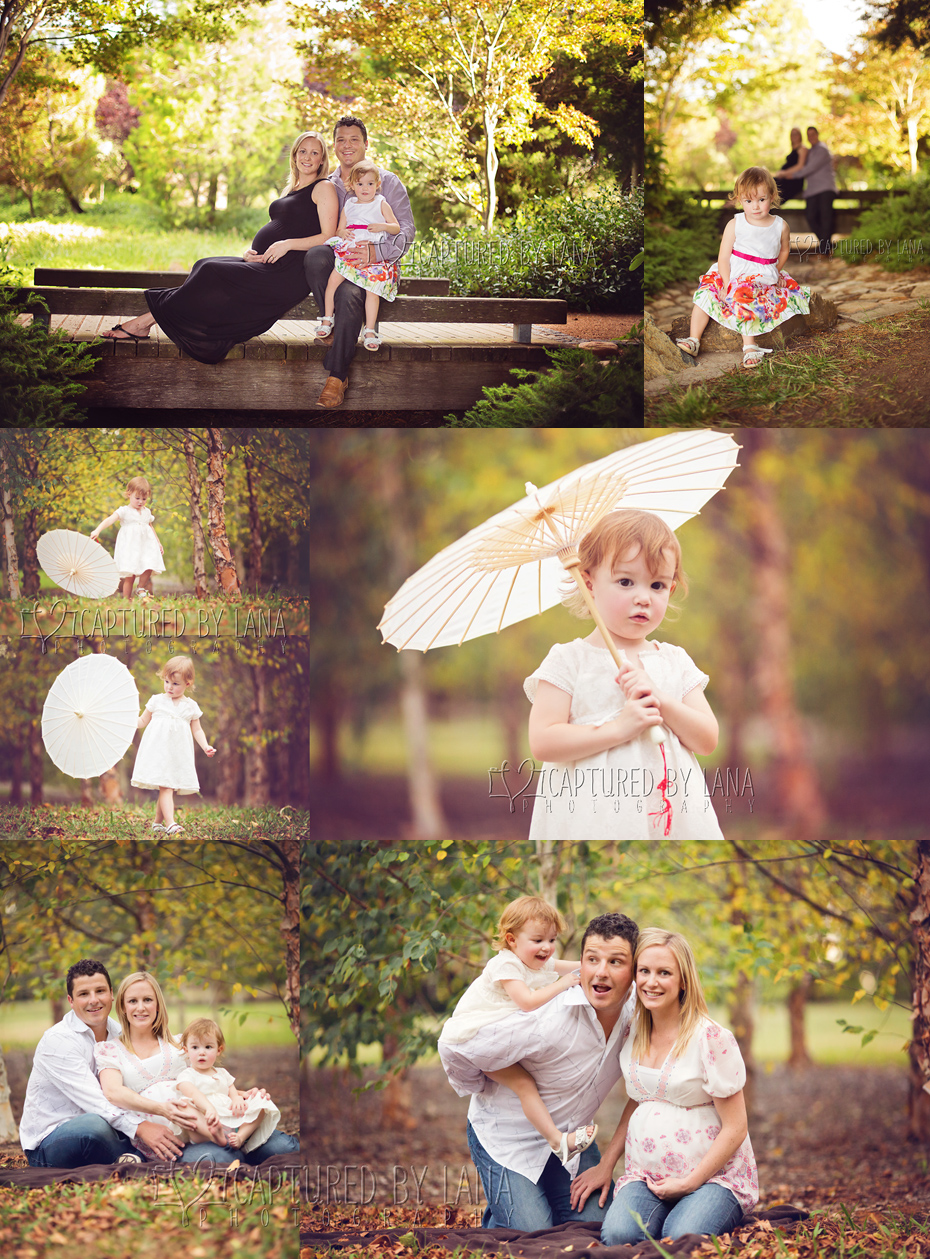 21

comments
So beautiful! Love all the greenery...still snowing here and it's supposed to be spring:(

Hali

Friday, 22 March, 2013 12:24

Comment Link
Leave a comment
Make sure you enter all the required information, indicated by an asterisk (*). HTML code is not allowed.